Was it three years ago? Four? That I sat in a little art theatre in Nashville Tennessee with my friend Cliff and felt inspired by the grassroots-art-making-change-starts-with-stories-spirit of
Born Into Brothels
?
Because I came out of the film spewing film and stories and grassroots art-making like I had been annointed by the Spirit.
Since that time, I've tried to imagine how I could develop a program for local storytellers. I've even sketched out business plans of how it would look.
But I was still totally taken off guard when Jay and Scott walked into my office three months ago and pitched me an idea that they had that was so close to my idea -- that it was almost creepy to have the conversation. The sum of our collective ideas has been gestating ever since. This week our website went live.
If you live in Canton, care about stories, community, documentaries...c
heck it out.
Of course you're welcome to check it out no matter where you live...I always like to get new, better, improved ideas from my friends...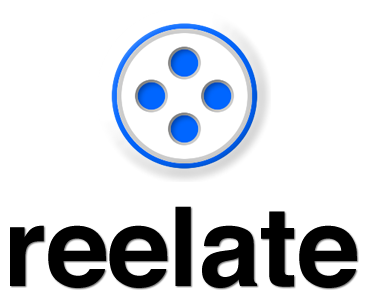 (tell your friends, too...)